Own a Website You are Proud of that Gets Results
A website redesign is more than skin deep, more than just a fresh look. You've probably encountered one or more signs that its time to redesign your website. It may load slow, look terrible on a cell phone, still be using flash (which search engines can't even read), look outdated or like an amateur-built it, or is difficult for you to make changes to the website, or even to blog.
We provide you with an all-in-one solution using the WordPress platform that encompasses technology, mobile, design, content, SEO, conversion, high performance, and security.
Your redesigned website will have the following up-to-date features:
Fast Page Load Speed
How quickly your website loads is a ranking factor in search results. Besides, the average web user is not very patient. If your page doesn't fully load within 6 - 10 seconds, they'll abandon your website for another.
SSL Certificate
SSL stands for Secure Sockets Layer. Again, it is a ranking factor. More importantly, it uses mathematical algorithms to encrypt private data as it is sent over the internet connection to prevent hackers from reading it. A website secured by SSL uses HTTPS (Hyper Text Transfer Protocol Secure) in the URL, or it may say SECURE, or show a green lock. A SSL certificate is only provided at no charge by Web Designs Your Way if you are on one of our security maintenance packages with our complimentary hosting.
Improved Call-to-Action
Every page of your website should guide the visitor toward the ultimate goal. A call-to-action might be to give you a call, fill out a form, schedule an appointment, or sign up for an e-mail newsletter.
Social Media Integration
Your social media accounts are prominently displayed on your website. This is included with our standard pricing and not additional.
Mobile Responsive Design
Your site will automatically adjust and reformat itself according to the display device being used by the visitor (desktop, laptop, tablet, mobile phone, etc.).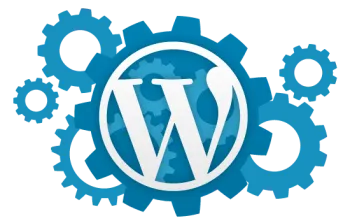 We specialize in the development of responsive websites that are both mobile friendly and scalable based on your business needs.
TRY OUR PRICING CALCULATOR!
NEED A FLEXIBLE PAYMENT WEBSITE?
Some of the Industries we serve:
Automotive
Beauty
Bookkeeping/CPA
Church
e-Commerce
Engineering
Health & Wellness
Home Builders
Home Improvement
Insurance
Medical
Non-Profit
Pet Services
Real Estate
Restaurants
Small Business
Technology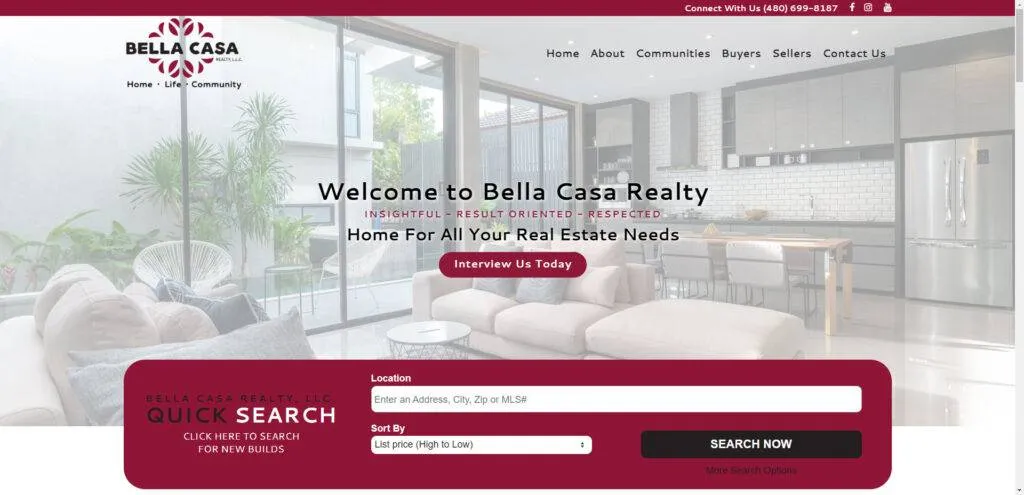 Make the Most of Your Website Redesign
Take advantage of the most powerful web design strategies and best practices. We will help you evaluate your existing site's strengths and weaknesses, navigation, branding, and other elements that make a website successful.
We'll put together a website design plan that improves a visitor's experience on your website and achieves your vision. Here are more factors you should consider: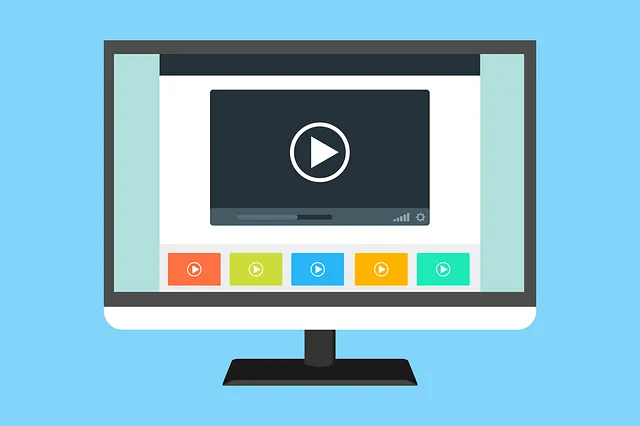 1.) Goals
What is the purpose of your website? Do you have one? Your new site will be built to reach its objectives. For some, it is simply to have an online presence, or for basic credibility. People expect to find all businesses and their contact information on the internet. For others, a website is used to share information. And for most, a website's main purpose is to attract new leads and customers.
2.) Content
Content includes all of the elements that communicate your message to visitors - words, pictures, graphics, audio, and video. Content is the information visitors seek and your means of influencing them to contact you or otherwise take action to achieve your website's goals. Are we starting fresh with all new content? Can some of your existing content be repurposed? Having ample content is vital.
3.) Content Strategy
What do visitors to your website want to know? What will motivate them to take action? What does Google need to give your website visibility in search results? These things and more help you decide how to develop your website content and map out the strategy.
4.) Full Website Redesign or Just a Makeover
Some basic elements may already be in place on your existing website like mobile responsiveness, strong content, or a WordPress platform. In that case, we can use your existing site as the foundation for a makeover that involves a new WordPress theme and some minor tweaks. Together, we can decide what will be most affordable and effective for you - a makeover or full website redesign.
5.) Ongoing Maintenance and Security
A hacked website can seriously damage your profits, reputation, and position in the search results. It's expensive and can take a long time to recover. You need to protect your online property just as you would put security measures in place for your home or physical business. You will have WordPress core, plugin and theme updates that need to be done. Who will handle these things and how will they be accomplished?
We go over all of this with you and offer ongoing support with maintenance security options. Just because we are done with your website does not mean we are done with you!
Website Redesign Process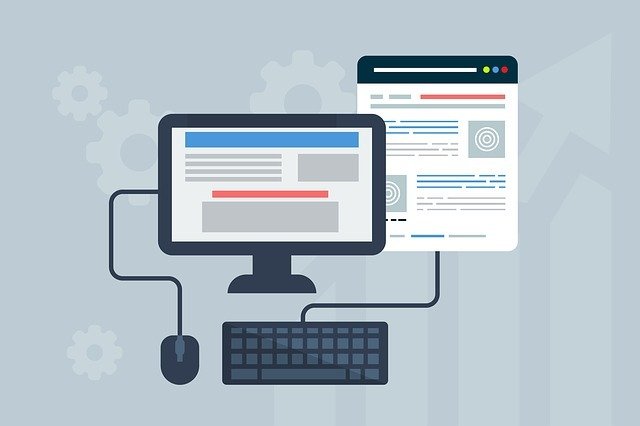 You will work directly with your dedicated account representative, who is also the owner. We aim to turn your project around quickly. But timing is strongly dependent on your responsiveness to our requests for things like media, content, pictures, proofing, or feedback.
Here are the 6 steps in our website redesign process:
Introductory phone consultation

Written proposal and service agreement

Analysis and identification of goals

Website redesign strategy, generally a screen share with the designer

Implementation and execution

Launch and post-launch evaluation
Having a strong web presence is the only way you can achieve your online goals. An effective website is crucial to the online success of your business.
Get started with a free website redesign consultation today by calling Evelyn at 910-830-3108 or sending us a contact form message.
Affordable, Professional Website Redesign Services
You can count on personal attention, creative collaboration, and very reasonable rates.
Web Designs Your Way is ready to redesign you a website that makes a lasting impression and drives your business forward.