Since 2010, we have been part of some pretty amazing projects.
Web Designs Your Way, located in Overland Park, Kansas is a search engine-friendly website design & development company that was founded in 2010 by Chad & Evelyn Wheeler. Our mission has been to provide creative solutions that can help grow your business online.
We have been creating professional WordPress websites as well as offering logo & print design, search engine optimization, and social media marketing & management by some of our partners for over 12 years now. Our client list continues to grow as does the expertise we bring to each new project. We continue to work on staying at the forefront of new programming methodologies.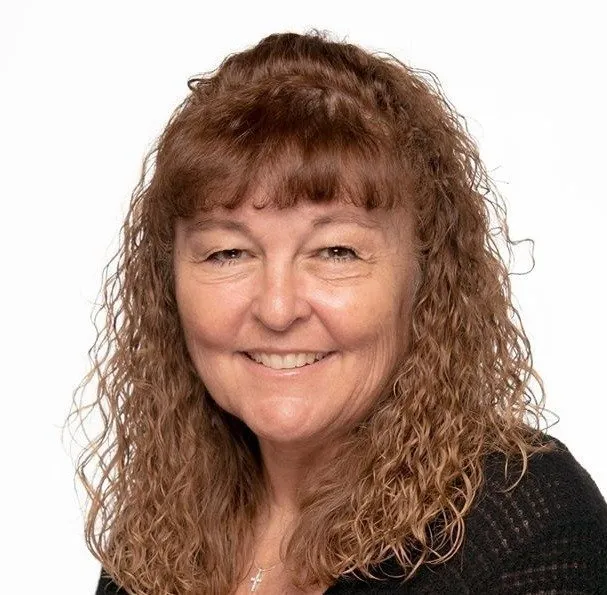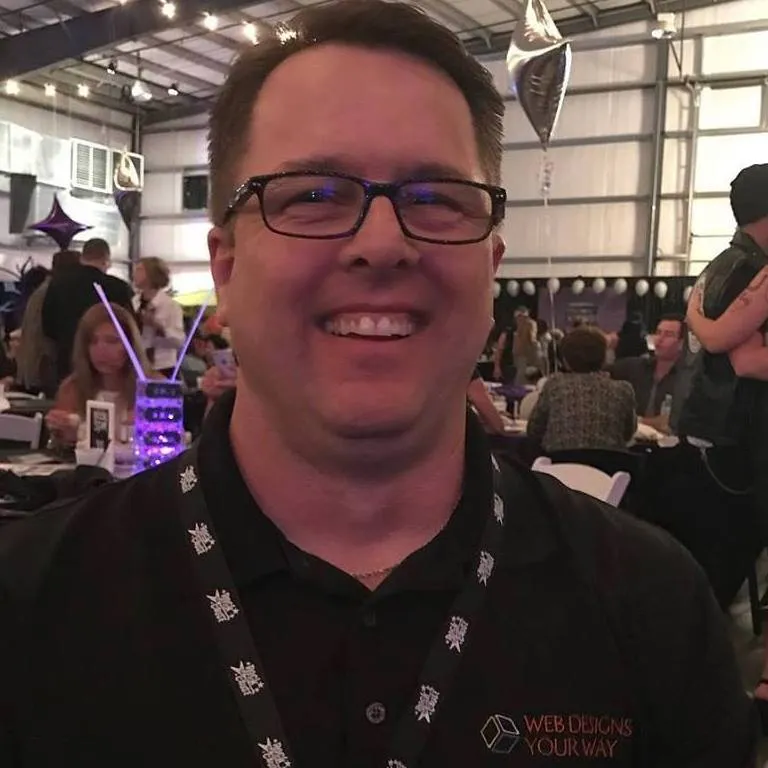 OUR PROJECTS
EXPERIENCE SOME OF OUR WORK