Professional Website Makeover Services
What? A makeover for a website? Yes, we offer that.
I know most of you think of a makeover as new clothes, new furniture, new makeup, items like that.
But when you think of a website, it's the same thing to an extent. If your website is outdated like clothes or furniture, or isn't responsive and mobile friendly for example, it could use a makeover. If your website doesn't "POP" and attract potential customers or clients when they land on it, or it take too long to load, it could use a makeover.
Are you saying: "But I love my website," but yeah, it could use a few changes? Then saying to yourself, a new website would cost too much! Then you have come to the right place!
We here at Web Designs Your Way got our start with the small businesses and have vowed to never stop taking care of them, like the ones who took care of us to get going. We feel every business owner deserves to have an amazing website, and that price should not be the reason they don't have one.
The good news is we have several options in place to help! The makeover, for example, is designed for those who already have a WordPress website but need a few tweaks, such as adding call to actions, changing colors to make the website POP, or adding a bit more content.
Maybe your theme is no longer supported so no new updates have been made available for you. This can create a security risk for you and your clients and you don't want that. Even if your website doesn't have a shopping cart, you could be at risk for security breaches.
Or maybe it just needs a new layout/look to it, but you are going to use the same content and pictures. All of these options make you eligible for a website makeover and not having to build and pay for a brand new website! Awesome right?
So how do you find out if you're eligible? You would need to contact us via email or phone for starters. Then we could log into your website, make sure all the plugin and theme updates are up to date, and find out what it is you are wanting to accomplish. From there we can give you a price, up to 40% off our regular pricing!
From there, if you are ready to get started, we would do the "fun" paperwork, get the deposit, and then send you a questionnaire. After we receive the questionnaire back, we set up a screenshare with you and go over the new changes. After that, you get put into the schedule for us to get started. We generally say 6-8 weeks for new builds, and 4-6 weeks for makeovers. But it all depends on the communication between us. We have had some projects completed in as little as 2 weeks because we received all the information we needed and had very few changes. It can be done!
If you don't think you're eligible to receive this plan, that's ok. We also have a redesign plan as well, that offers a discount too. Either way, please just contact us with any questions. We love educating people and answering any questions you may have.
START MY MAKEOVER PROJECT
Watch and Learn More About a Website Makeover
We specialize in the development of responsive websites that are both mobile-friendly and scalable based on your business needs.
TRY OUR PRICING CALCULATOR!
NEED A FLEXIBLE PAYMENT WEBSITE?
Some of the Industries we serve:
Automotive
Beauty
Bookkeeping/CPA
Church
e-Commerce
Engineering
Health & Wellness
Home Builders
Home Improvement
Insurance
Medical
Non-Profit
Pet Services
Real Estate
Restaurants
Small Business
Technology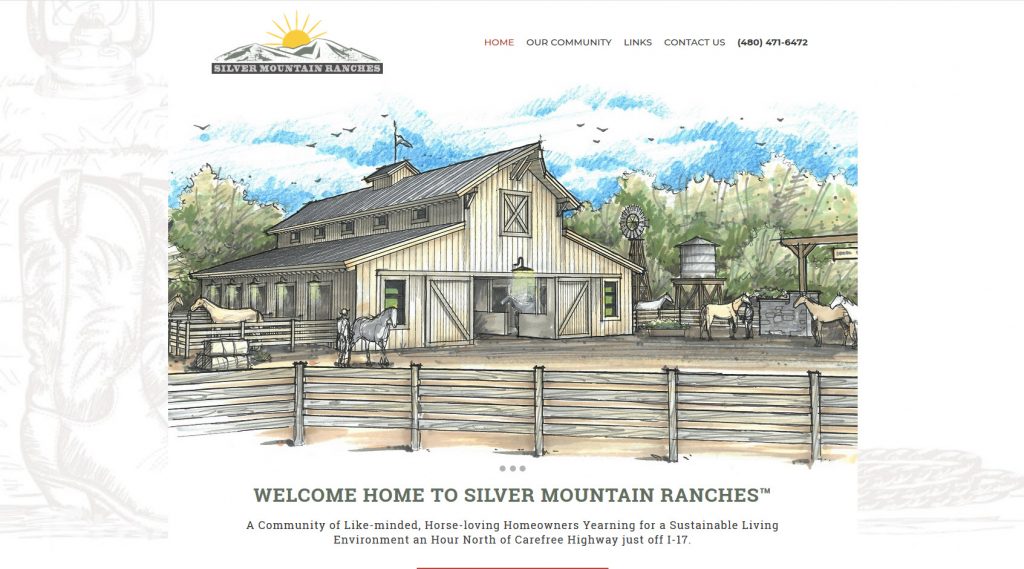 Happy Clients
We are so proud of our high customer retention rate, we are just over 98%. Why do they stay with us? Undoubtedly, it's our professionalism, high-quality work, and our second to none customer service.
Affordable, Professional Web Design Services
You can count on personal attention, creative collaboration, and very reasonable rates.
Web Designs Your Way is ready to create you a website that makes a lasting impression and drives your business forward.